If the name doesn't capture your imagination, the shop design will. From the snowy ceiling to the ice cube stools, this is quite possibly the 'coolest' Gelateria in Rome. (Sorry.)
Apparently the ice cream isn't too bad, either.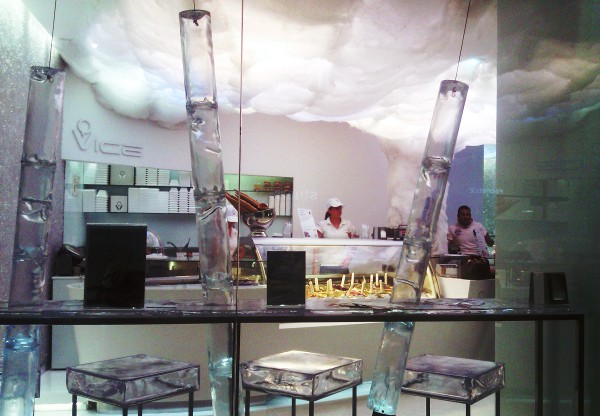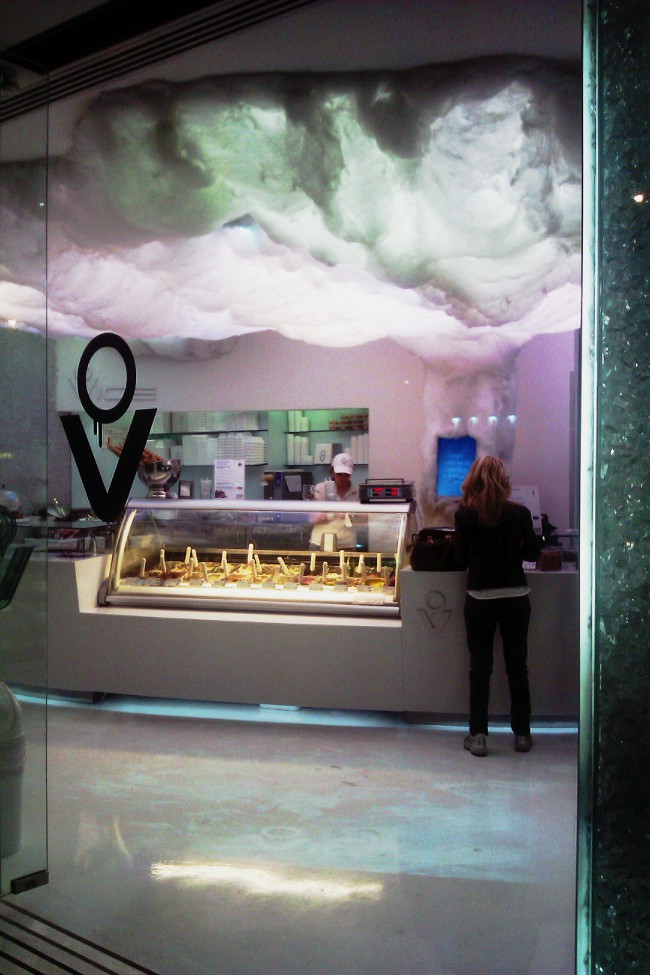 Designed by architect Michele Marchese. Vice is located on Via Gregorio VII, 385.